About the Success Coaches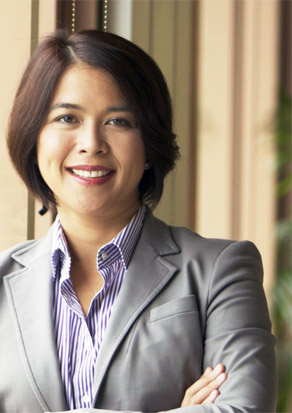 Jackie Cañiza is a proud mother of 2 beautiful girls, wife to a very supportive banker/triathlete, and a business woman who wants to make a difference in others' lives.
She spent more than 15 years working on the development of others through her various roles in Human Resources.
Having spent years in the corporate world, she managed her own career, which led her to move up the ladder on a regular pace, allowing her to hone her leadership values and principles.
She has always been fascinated by business and uses some of the most practical business concepts to apply it to how we live our lives and manage our careers.
Jackie is passionate about having balance in her own life and is in constant search for the right tools and resources to help her and others achieve this.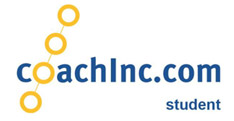 She has recently attended a coaching certification program in Singapore of one of the globally recognized coaching institutions,
CoachU
.

She has an Executive Certificate in Management and Leadership from MIT Sloan School of Management in Cambridge, Massachusetts.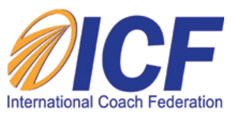 Jackie
is a member of the
International Coach Federation
(ICF).